Parents do not forget: WV Tax Holiday is next weekend, August 5-8, 2022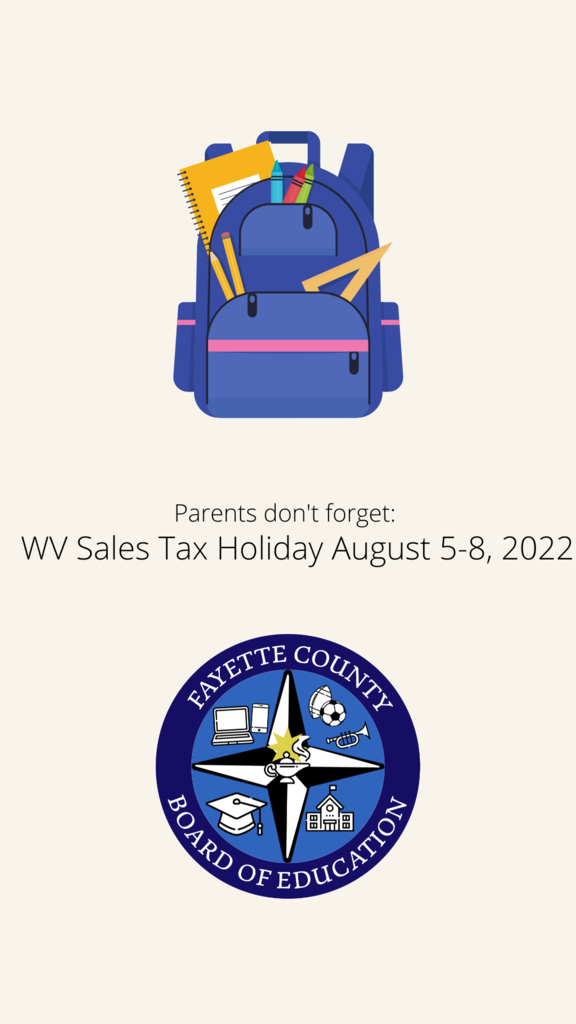 Are you as excited as we are??? Only 5 days until we begin fall sports.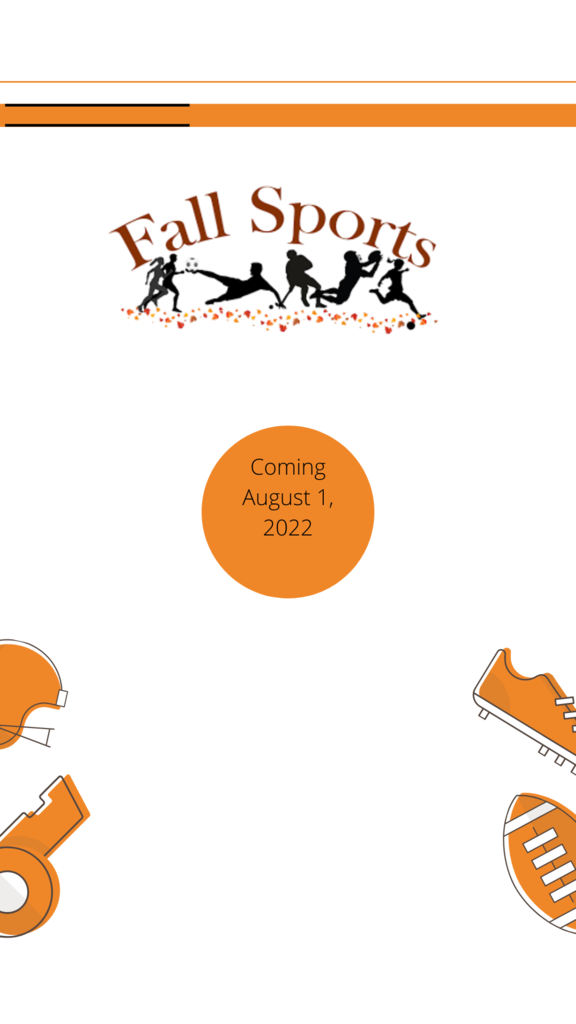 Fayette County K-2 teachers will be among the first teachers in WV to utilize digital standards-based grade cards.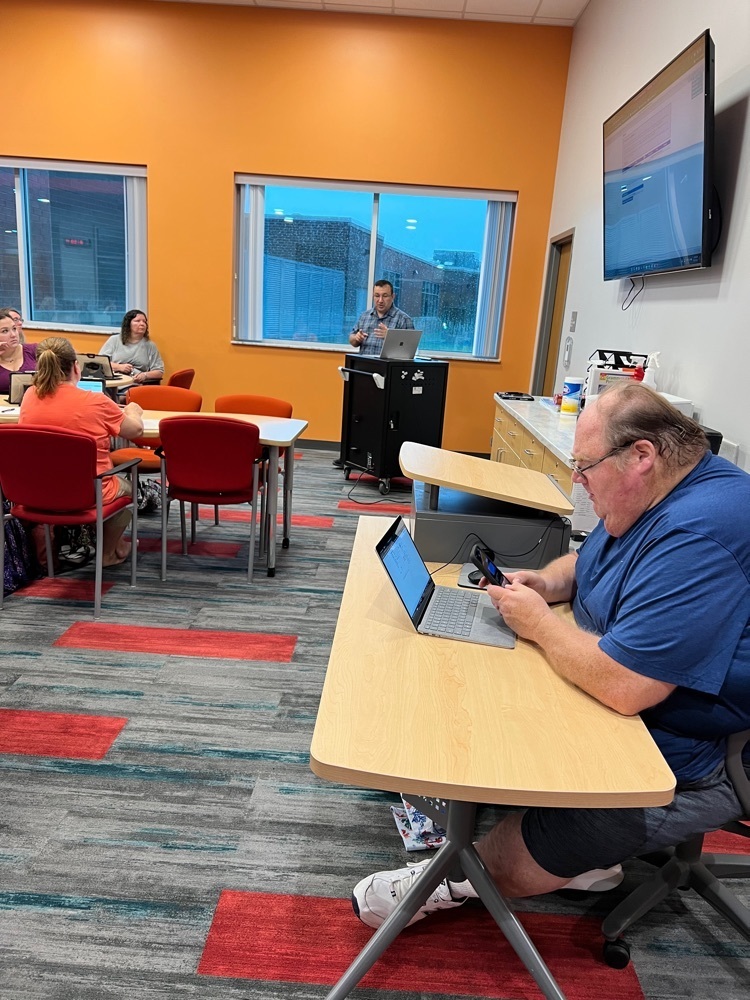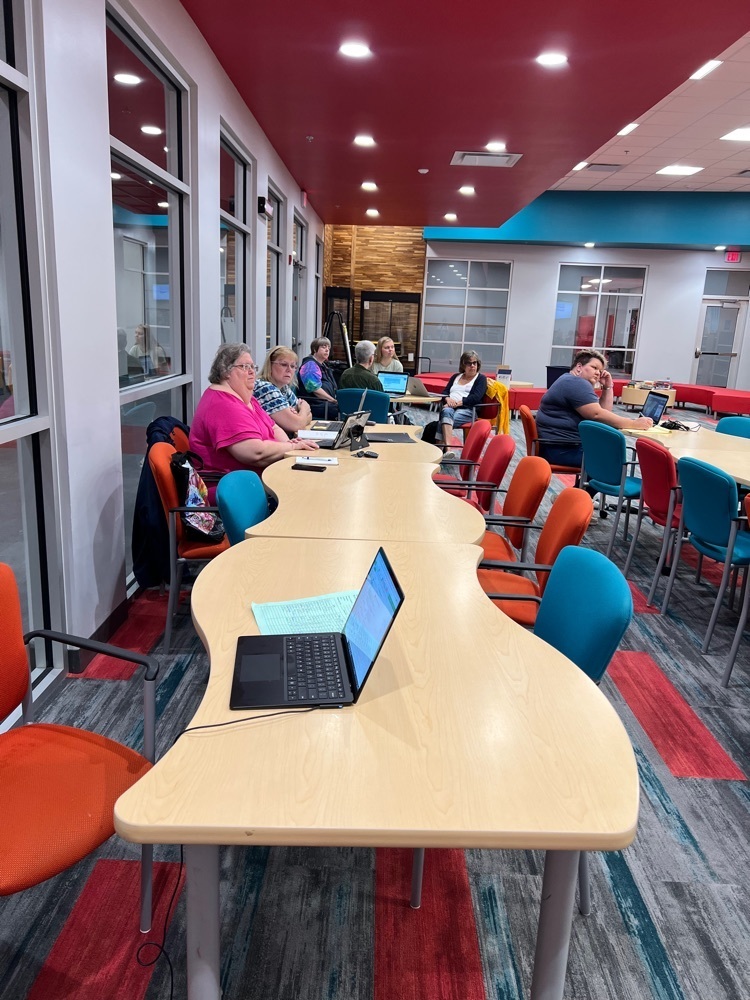 Updated open house schedule.

Fayette County Schools are proud collaborators with CODA Fine Arts camps and academies. Community partnerships provide the supplements needed to serve the whole student.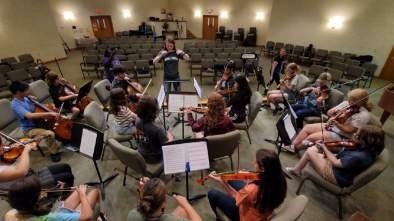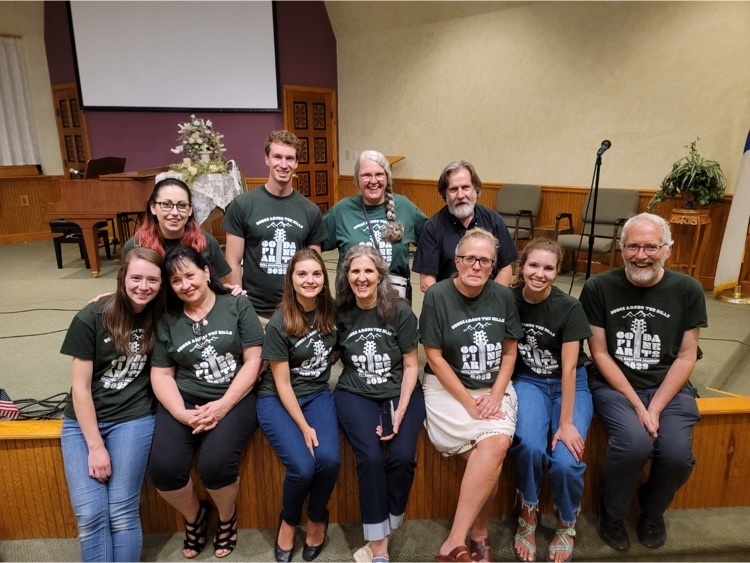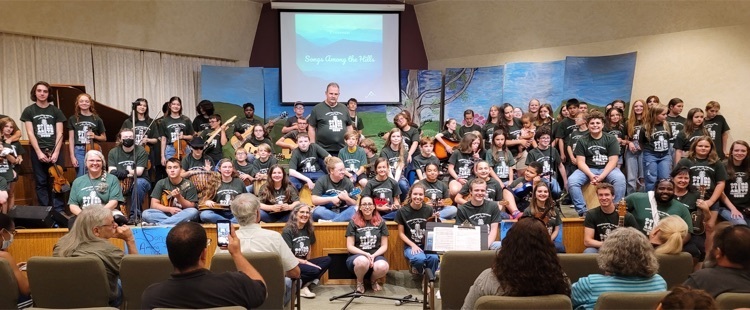 Updated Open House schedule.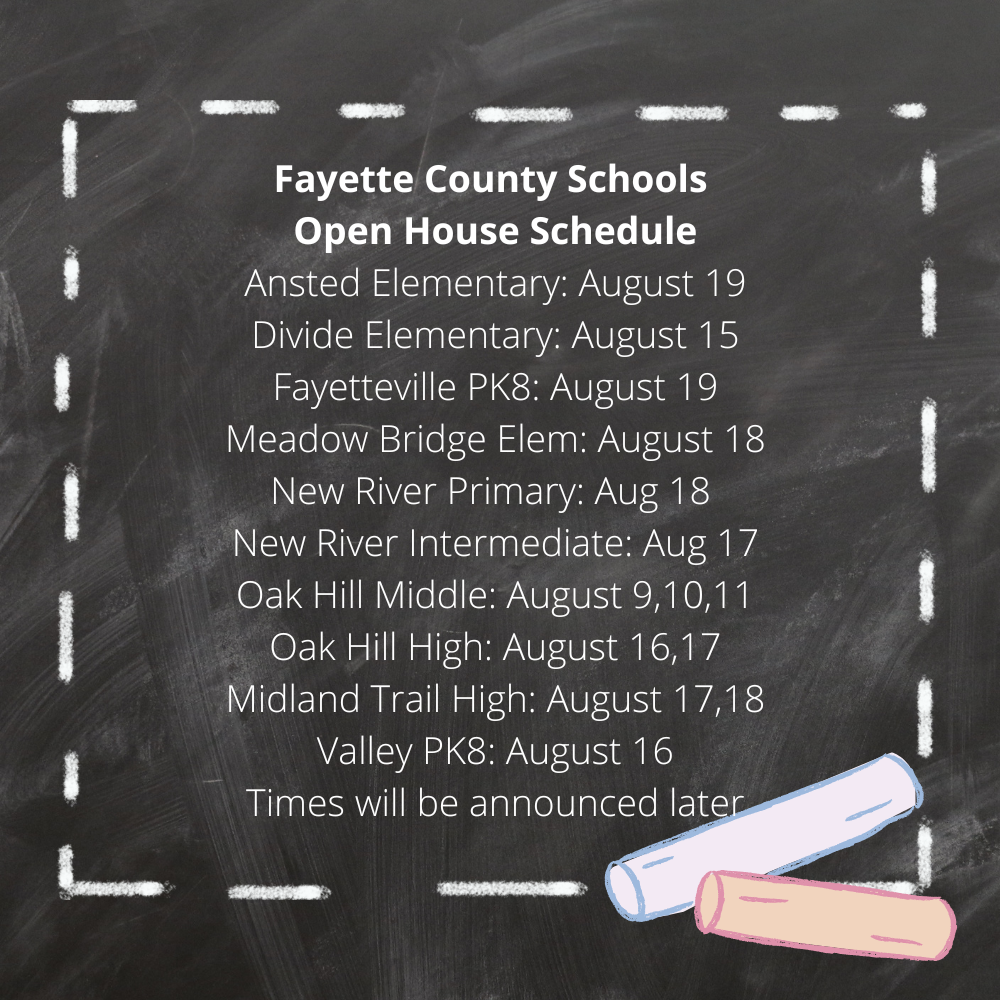 Fayette County Schools resume instruction for the 2022-2023 school year on August 22, 2022 for students in grades K-12.

We are counting the days until we see our students! Fayette County Schools open house schedules.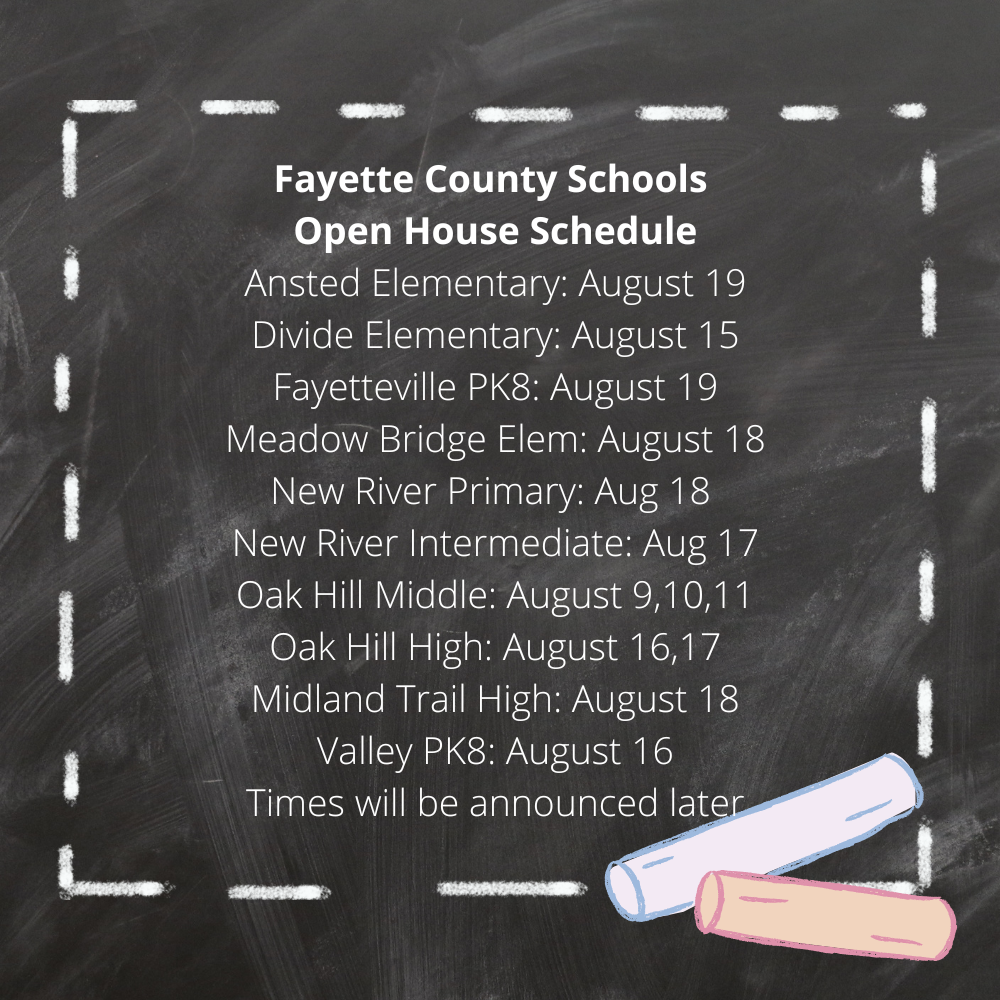 Fayette County Schools sends a warm welcome to our special visitors today. We were pleased to host Save The Children and Mr. Ken Ansin. Please return to our mountain splendor again soon. @SavetheChildren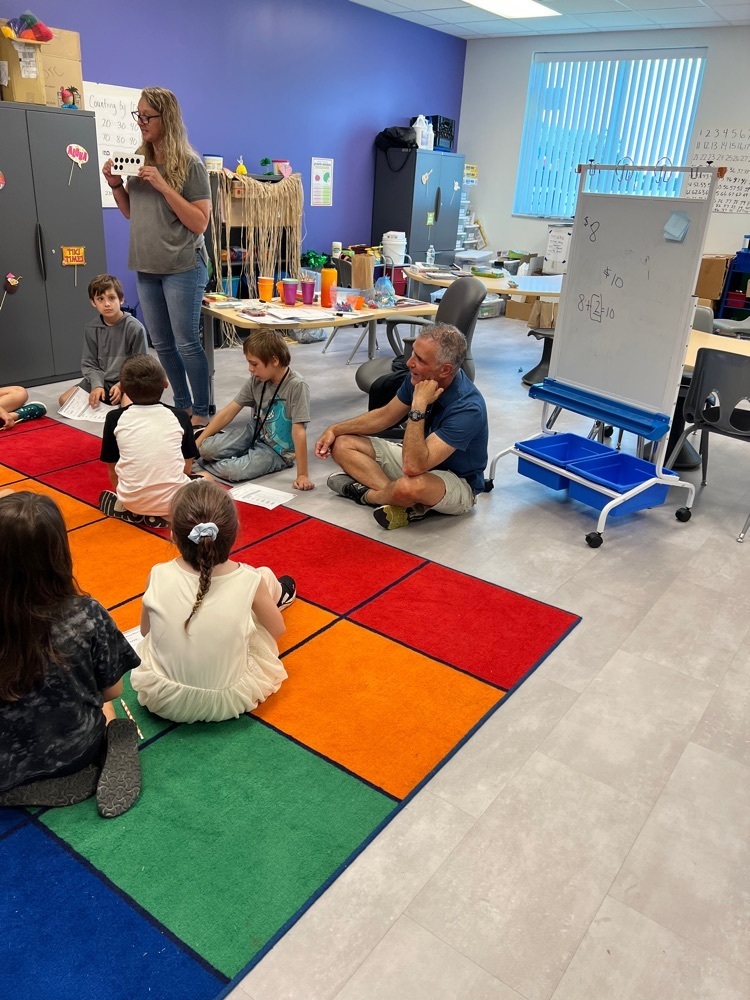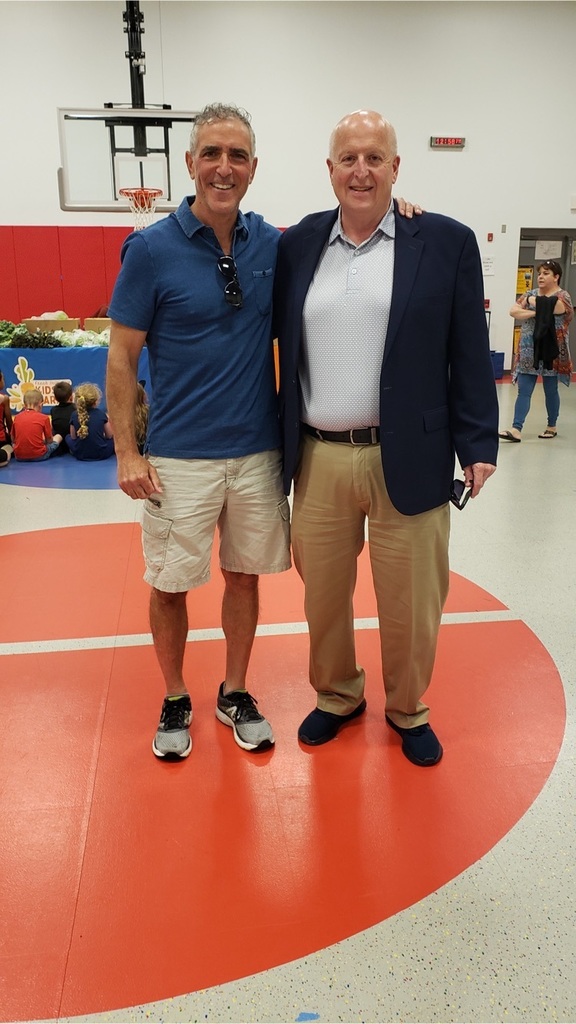 Nourish and flourish in action in Fayetteville. Our mobile food truck and the Fayette County bookmobile serving students.

We encourage all children to attend public school. Fayette County Kindergarten registration is still open. Please register your children using the following URL.
https://forms.office.com/r/U79cVwXktv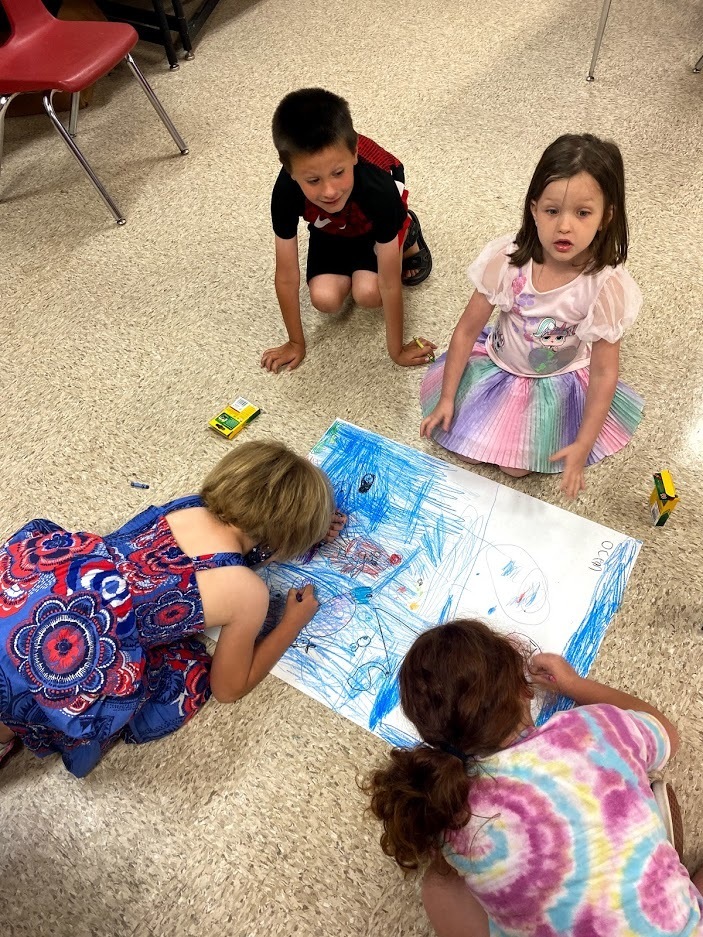 The Rural Family Voice Project is an opportunity for parents, guardians, and caregivers to share their thoughts on family engagement and academic achievement within their county schools. Please note that registration is required to attend. Participants should register at the following link:
https://bit.ly/RuralVoices2022
Participating parents, guardians, and caregivers will receive a: $50 Wal-Mart Gift Card $10 Gas Voucher Meal (provided) Space is limited to 30 participants. This will be from 4:30-6:30 at the Fayette County Park shelter #1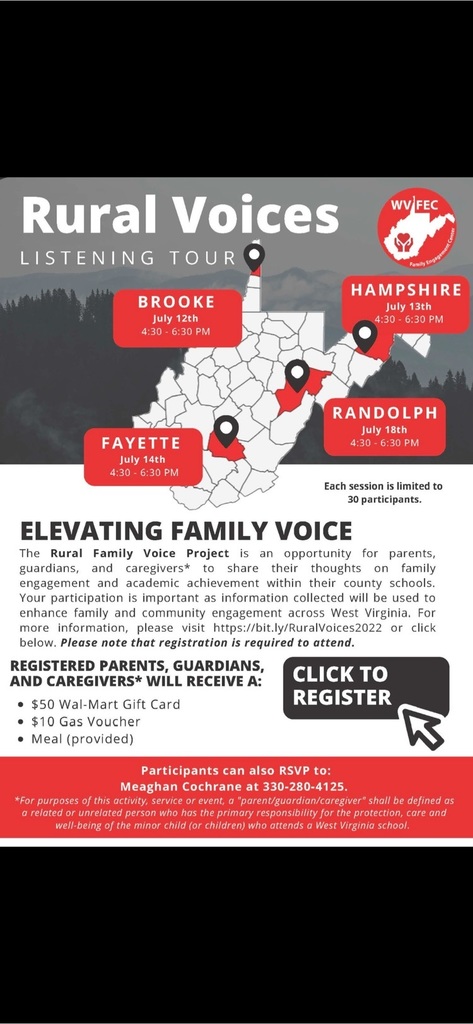 Visit our mobile food truck this week at the city park in Fayetteville for breakfast and lunch.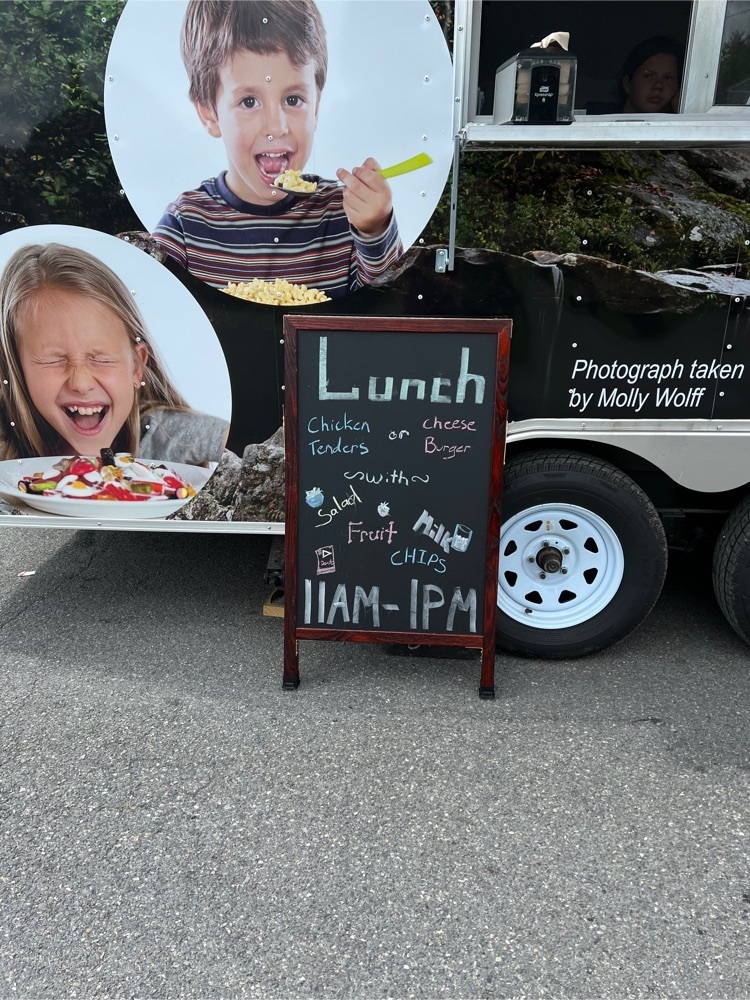 Displayed are middle school projects from the first two weeks of summer Academy. Students are testing bridge designs and designing sustainable cottages.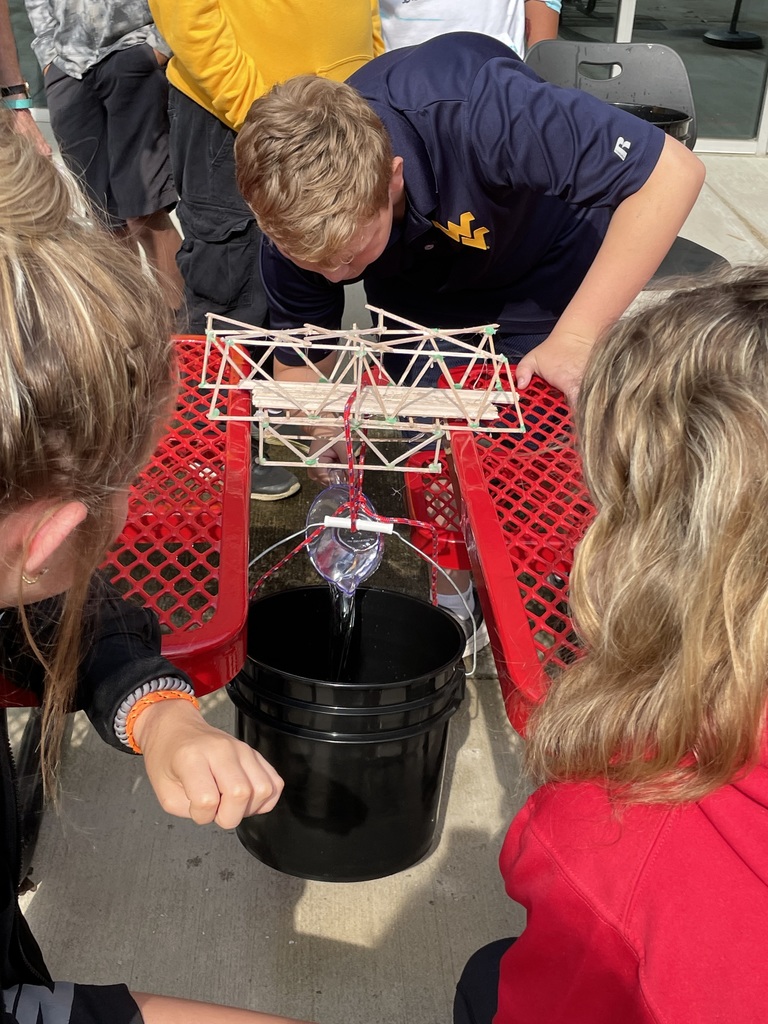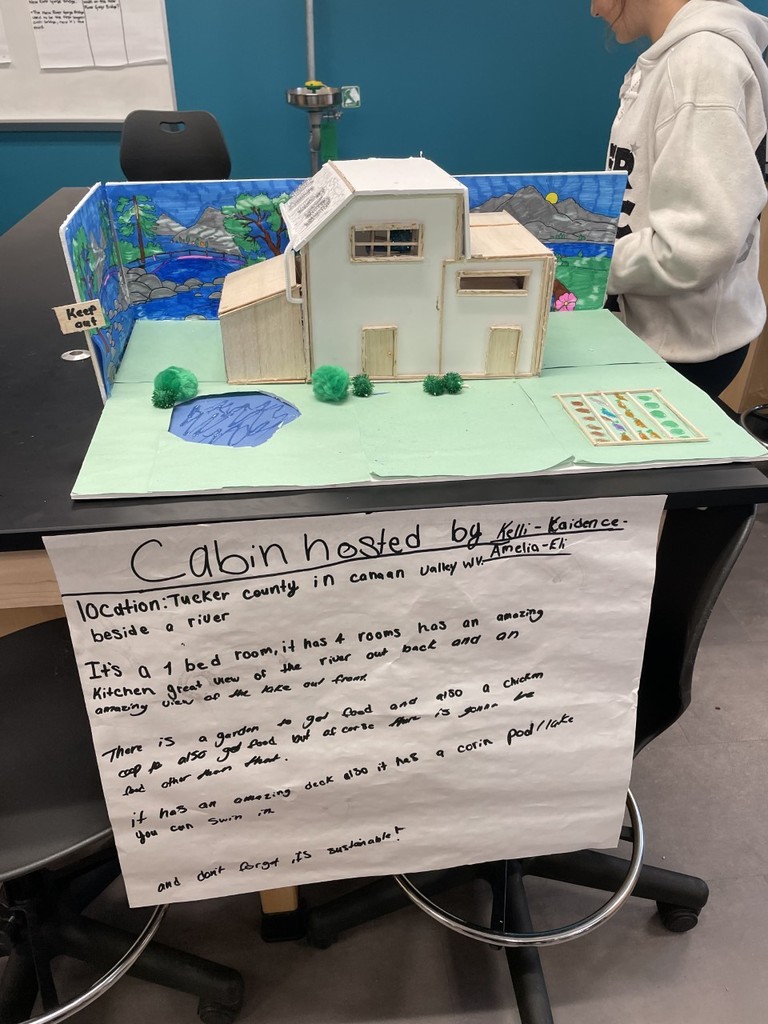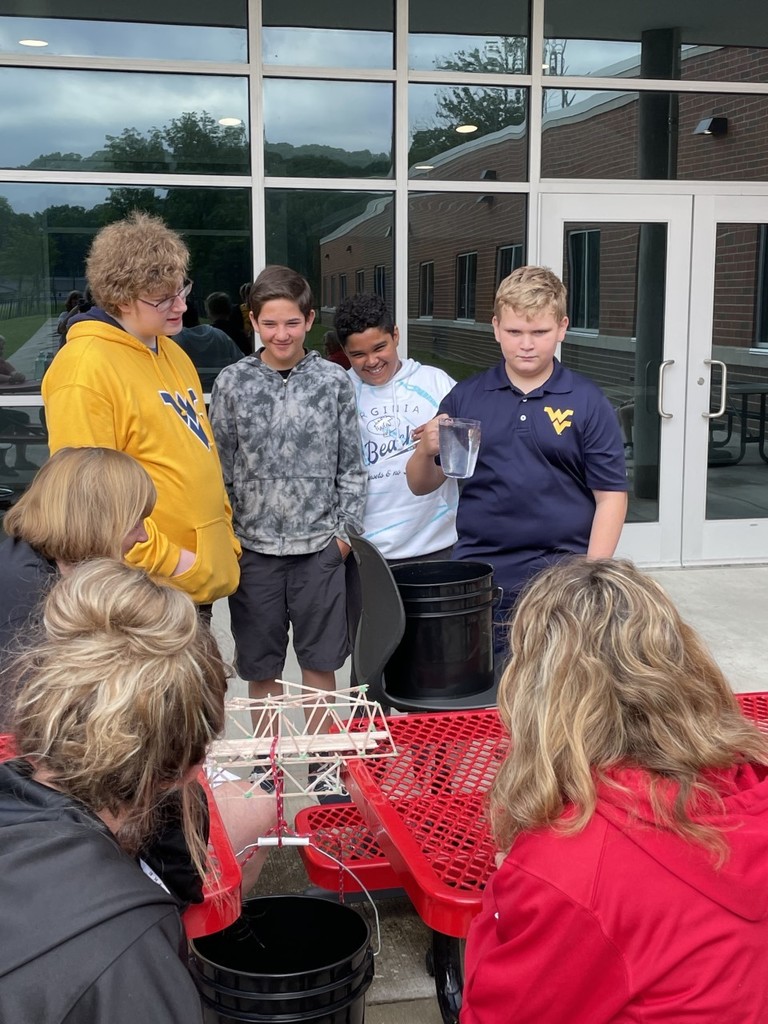 We miss our students! It has been a month since we started summer break. Please tag us with pictures of students enjoying summer activities! #publicschoolproud

Want to join our student gardening program? It will take place at Valley PK8 on Wednesdays and Ansted Elementary on Tuesdays from 9:00-11:00. See attachment for details!

📣📣Did you know that more than 6,000 children in West Virginia are looking for someone like you to open your heart and home? You can become a champion for a child in need by becoming a Pressley Ridge Treatment Foster Parent. Virtual foster parent training classes are beginning soon. To learn more visit pressleyridge.org/wvfoster or call 304-252-1106.

📣📣 Fayette County has job opportunities posted now through Friday, June 24, 4PM. Access the posting under: "Menus"- then "Employment".

📣📣Your family may be eligible for discounted internet. Please see attached information.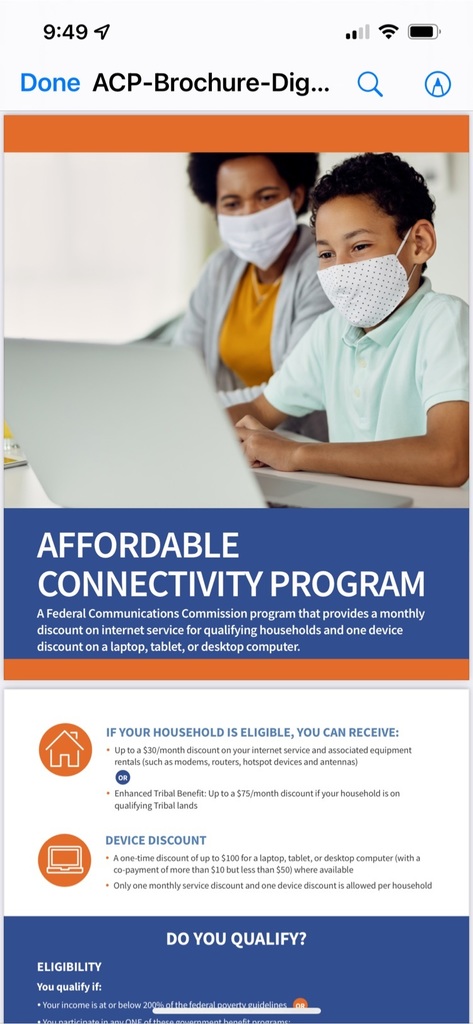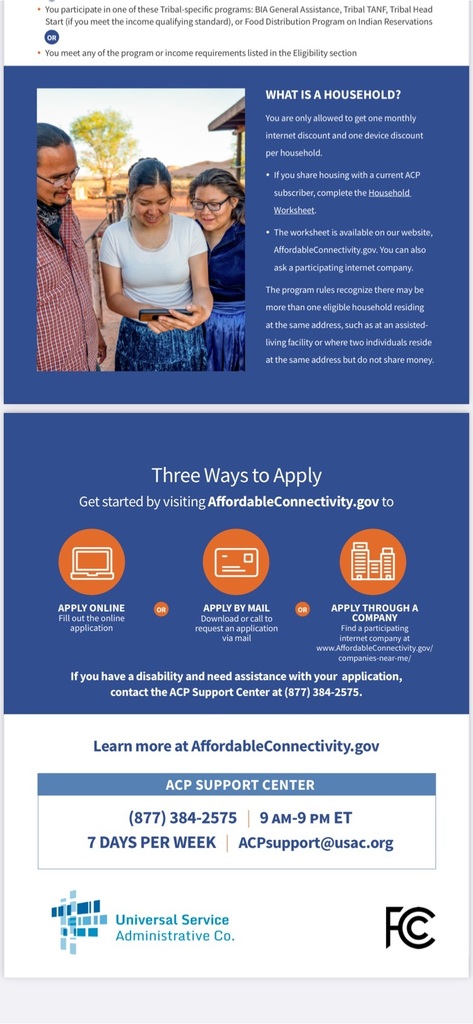 📣📣 Fayette County Schools in collaboration with The Honorable Judge Thomas Ewing are posting the job of school-based Probation officer. Please apply to Judge Ewing by June 27, 2022. The application is available on the Court website http:/:
www.courtswv.gov/jobs/6-7-22SBPOFayette.pdf
along with a letter of interest highlighting applicable experience and a resume to: Thomas H.Ewing 12th Judicial Court (Fayette County) Fayette County Courthouse Annex PO Drawer 90 Fayetteville, WV 25840