Local summer activities available from our community partners.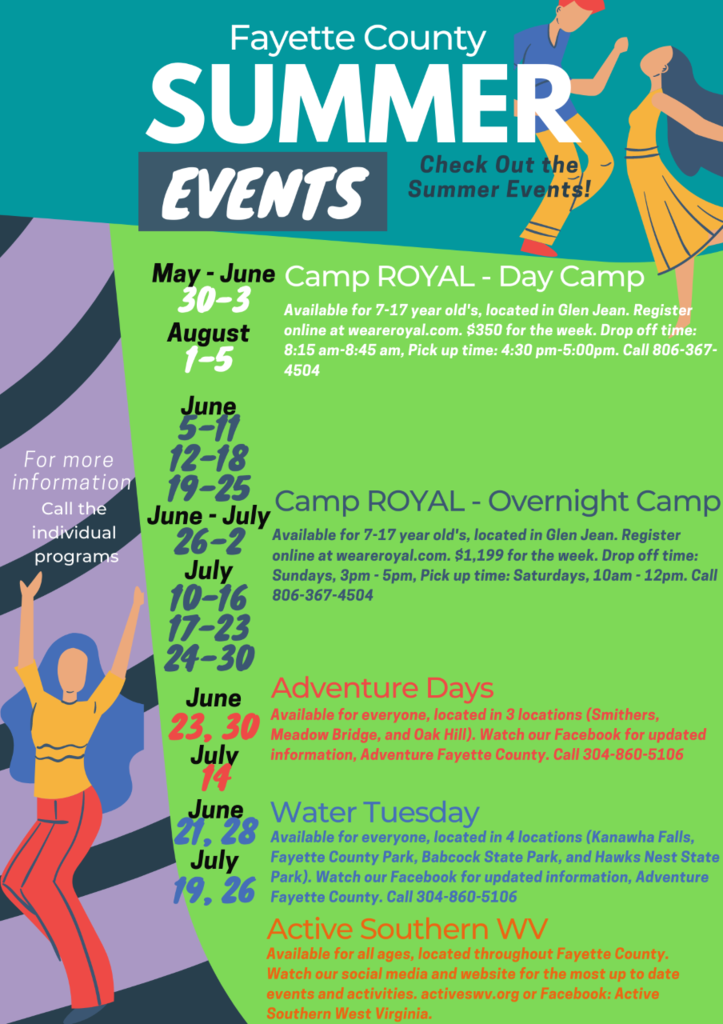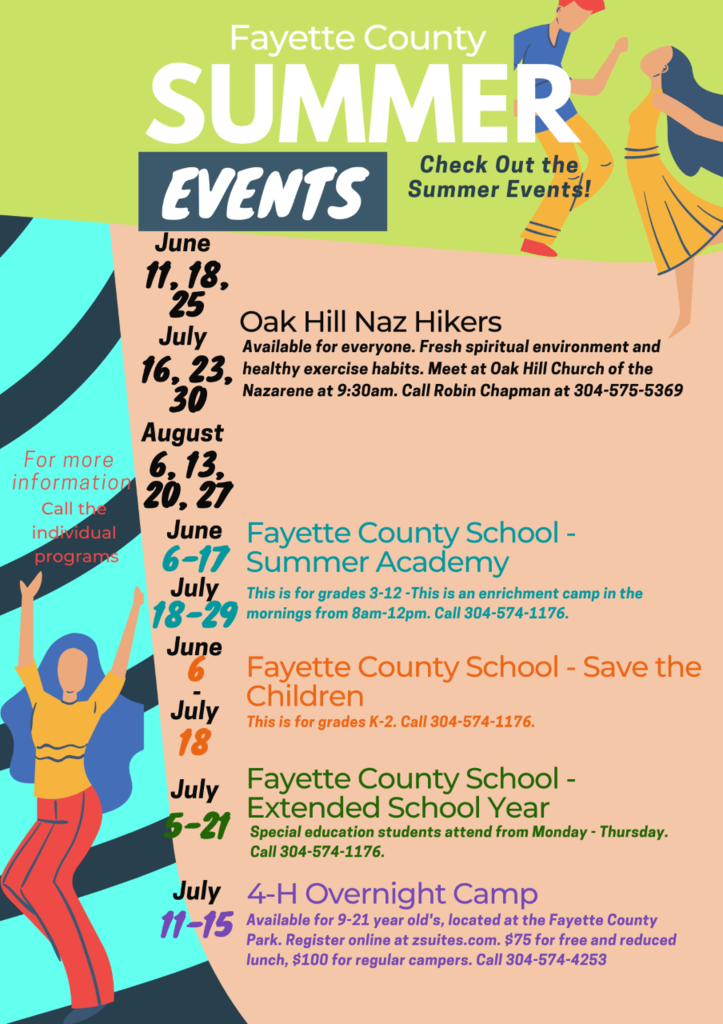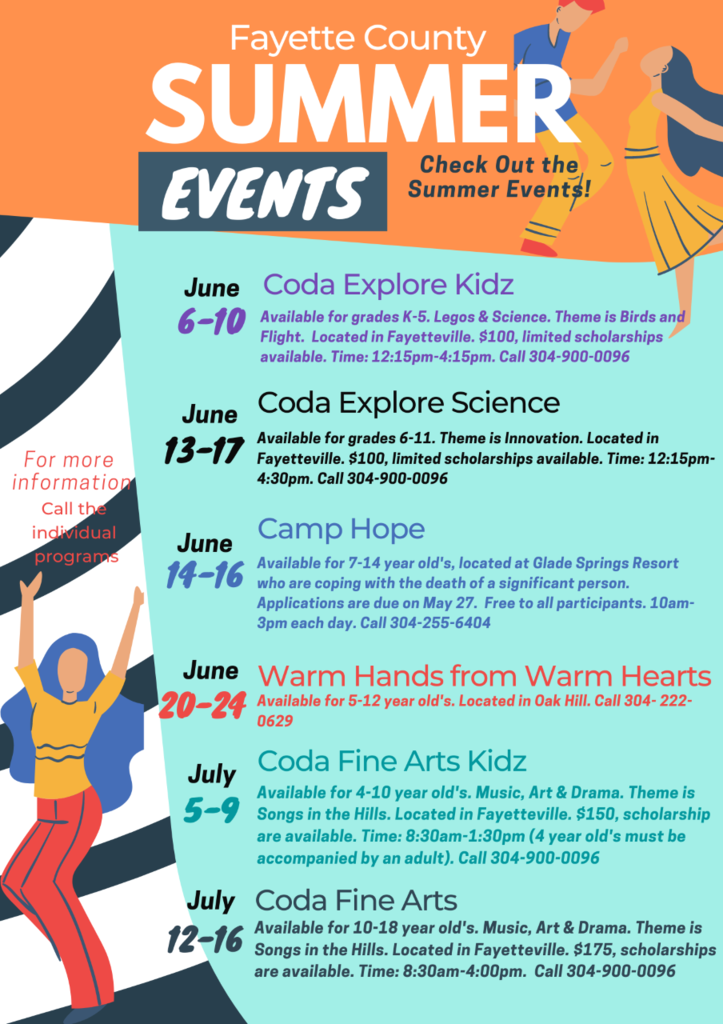 Teacher of the year award ceremony. From left to right: Gary Hough Superintendent, Danielle Harris Elementary TOY winner, Kyle Kent TOY winner, Jackie Herron SPOY, Pat Gray BOE President.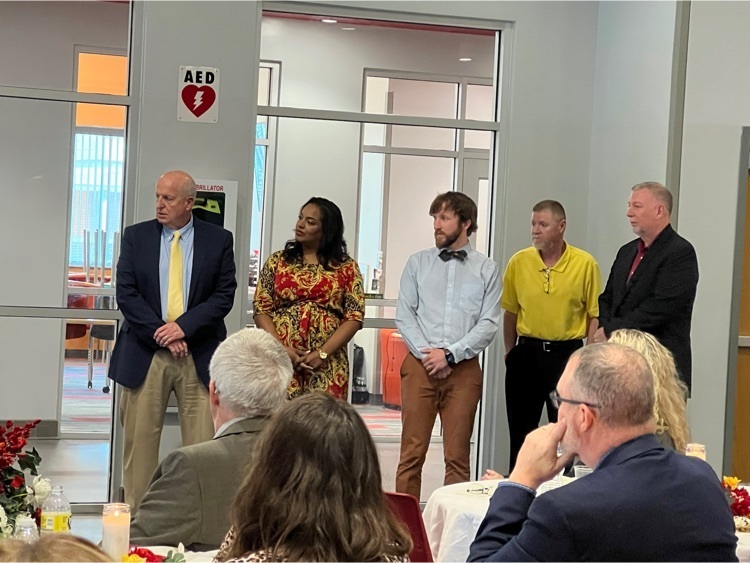 Covid-19 Media Advisory Friday April 29, 2022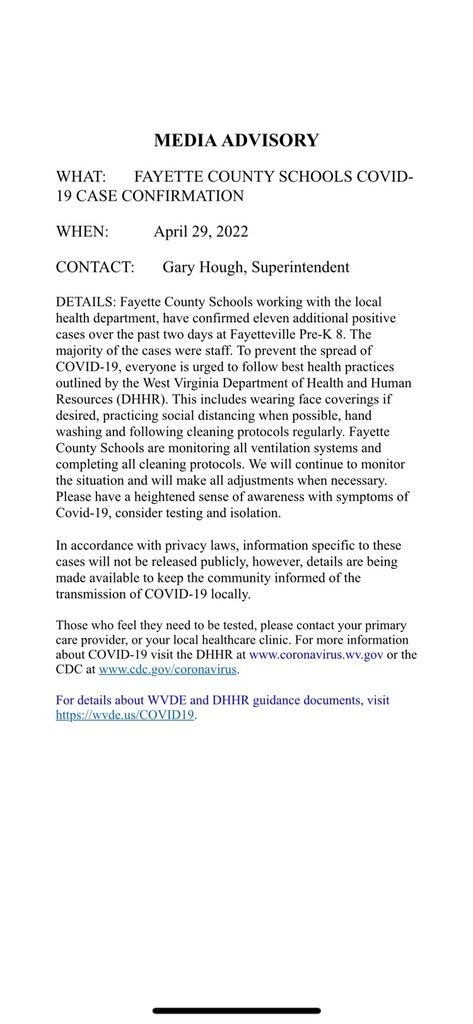 Congratulations to New River Primary 1st grader Kynley Wriston 3rd place PBS Writers Contest. Pictured with teacher Courtney Taylor and teaching assistant Heather Sneed.

Fayette County and New River Primary are proud supporters of Save The Children. Thank you Save the Children for all you do for the students in Fayette County!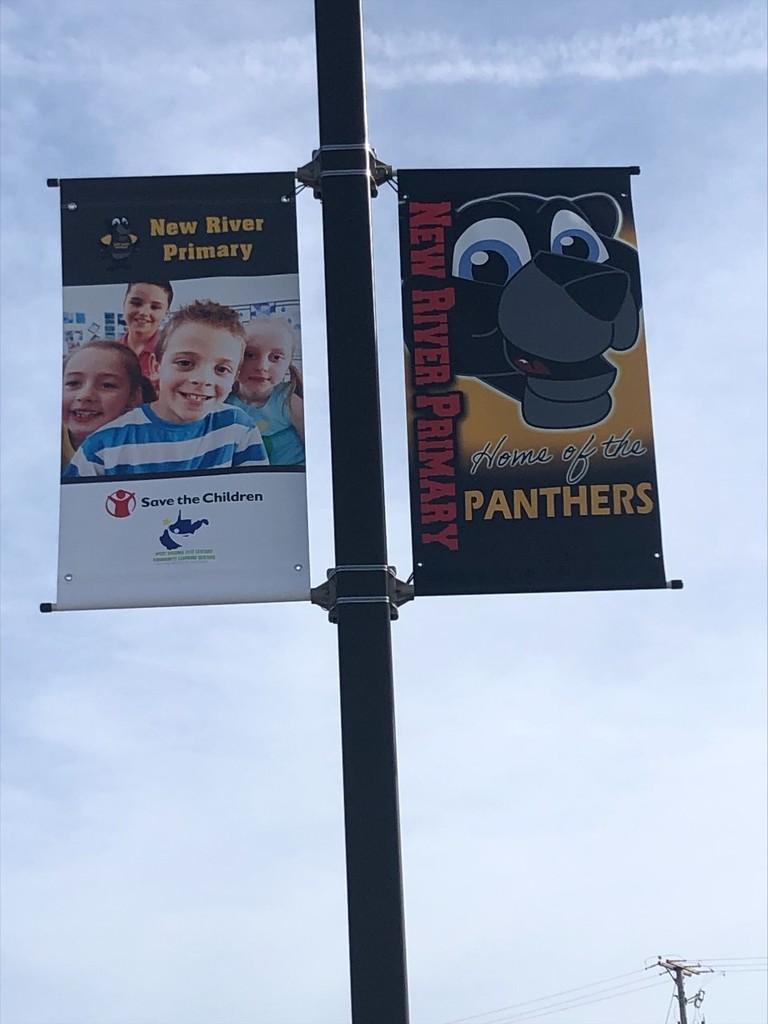 Thank you Mountaineer Food Bank for the pop-up market at MBES. The majority of the food was WV grown🥕🥬🍅🥒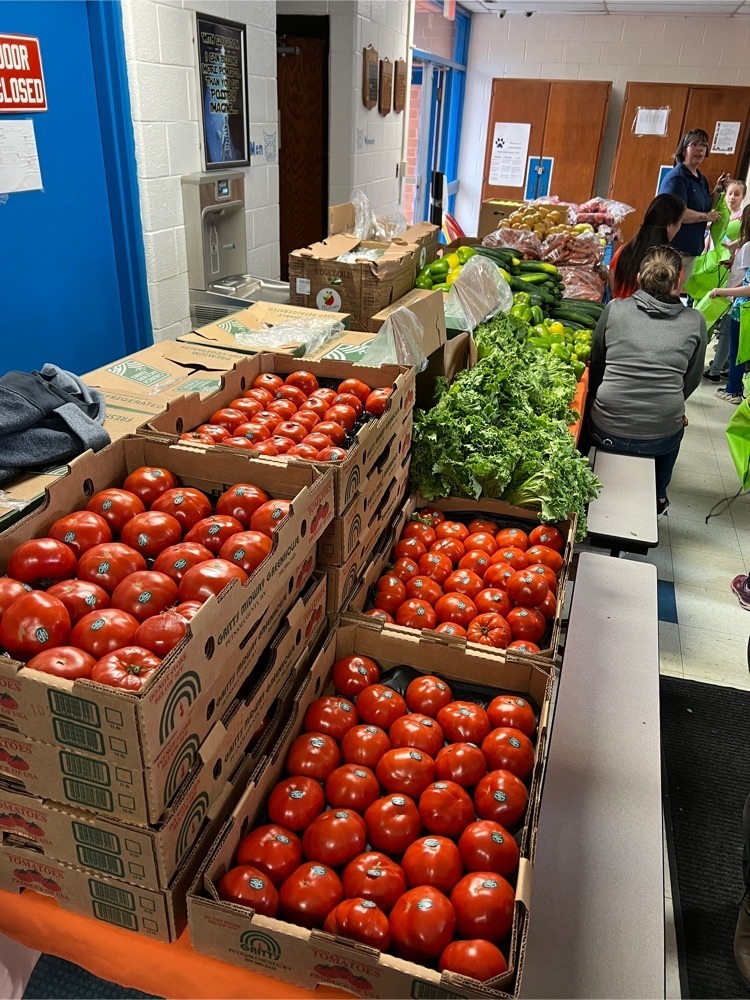 OHMS hosted "Get A Life " for our 8th grade students.  Thank you volunteers and Mrs. English and Mrs. Richmond.

Move up day to OHMS for current 5th graders at NRI will occur this Friday, April 22 at 9:15 am. Parents are welcome to attend.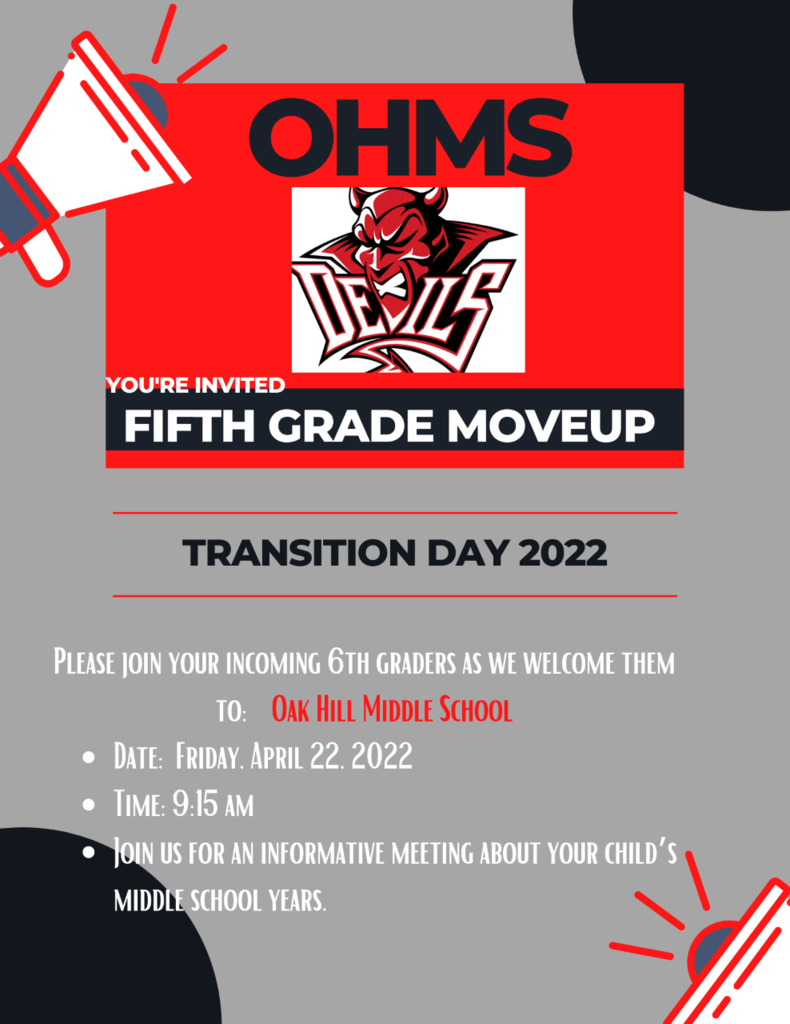 A draft revision of West Virginia Policy 2419, Regulations for the Education of Students with Exceptionalities, is currently on comment on the West Virginia Department of Education website until May 16, 2022 at 4:00 p.m. The link to the document and online comment form can be found at
http://wvde.state.wv.us/policies/
In order to meet the federal obligation to provide public hearings to collect feedback and answer questions regarding the policy or the proposed changes to the policy, details of scheduled public hearings follow: May 2nd 6pm-8pm at Woodrow Wilson High School Auditorium, 400 Stanaford Road, Beckley, WV May 3rd 6pm-8pm at Musselman High School Auditorium, 126 Excellence Way, Inwood, WV May 4th 6pm-8pmM at Wood County Technical Center 1515 Blizzard Drive, Parkersburg

Looking for a great place to work? Join our team. We are looking for educators who put children first.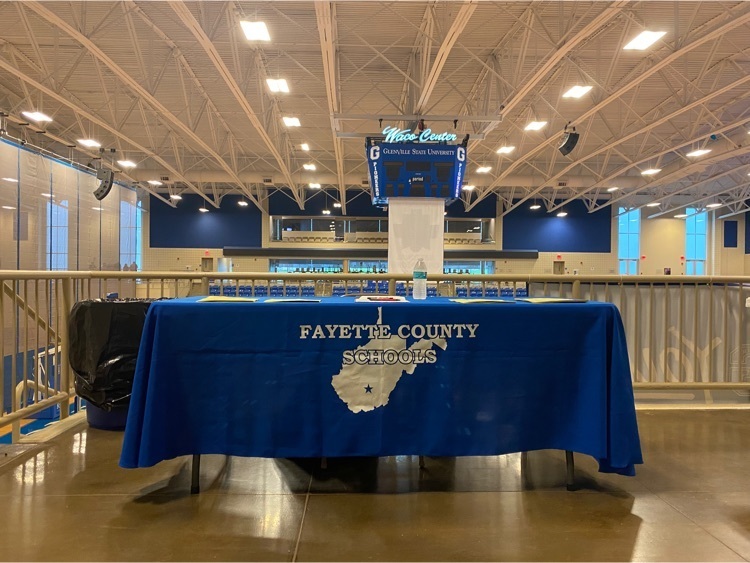 Mrs. Andrews' First Grade class at Divide Elementary asked "Is it possible to build a bridge out of paper that will not fall when we add traffic???" Through a process of design and failures, they quickly discovered that the answer was YES!!!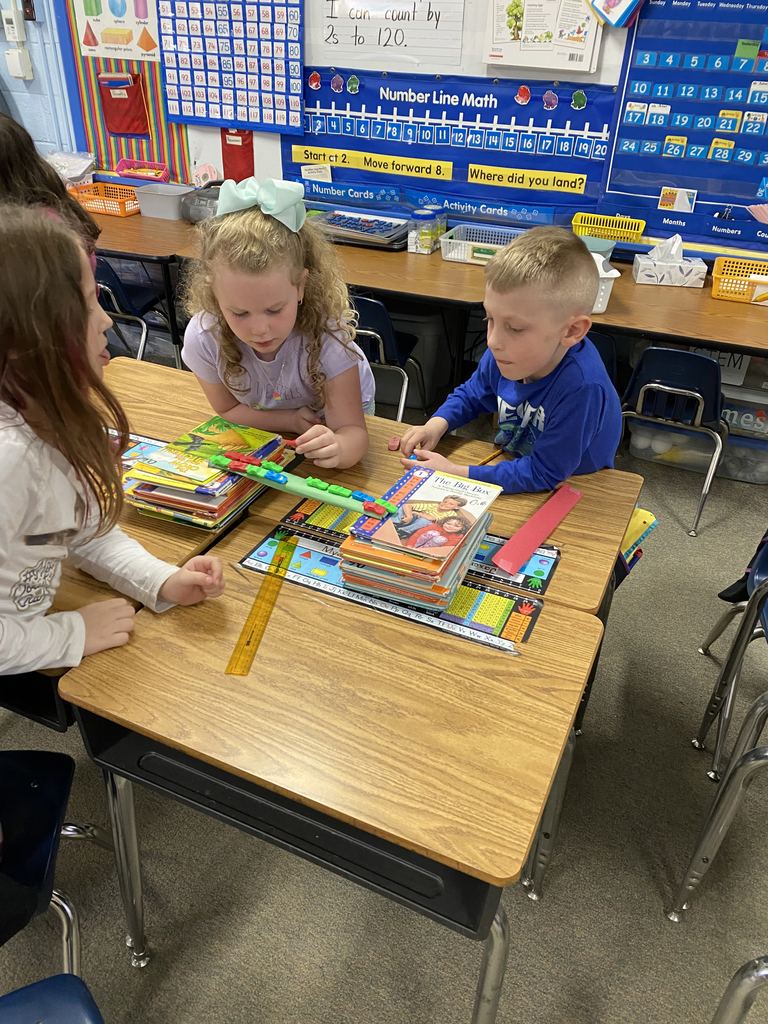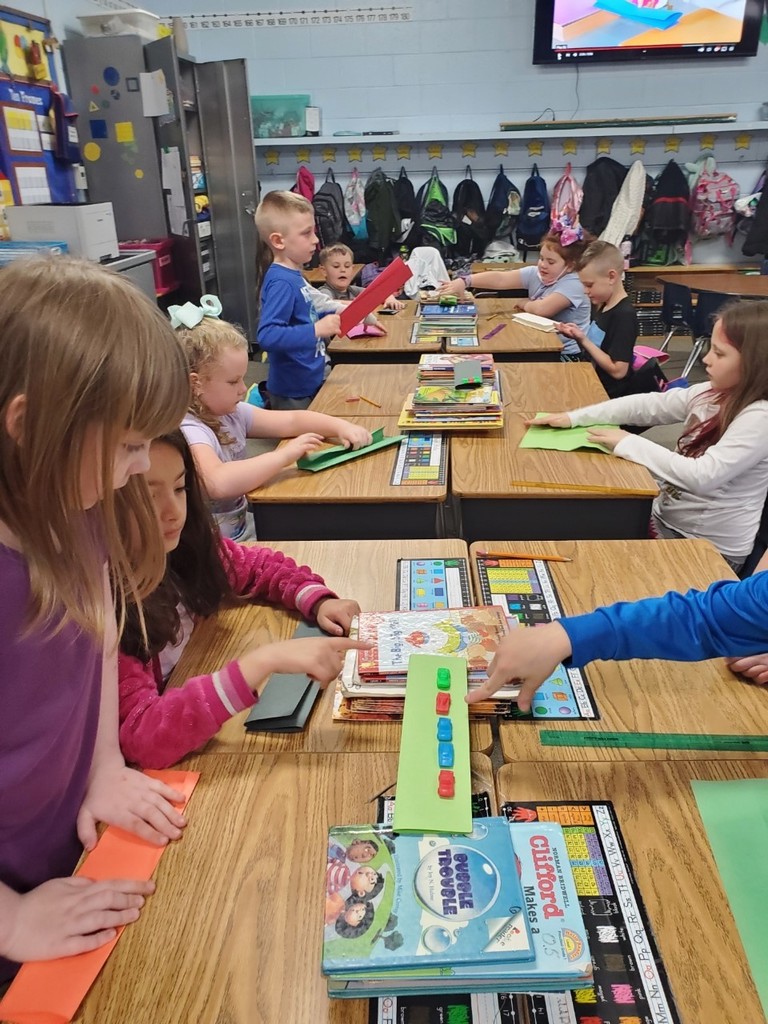 Summer academy is not just for our younger students. Our high school theme is Forensics. High school students do not miss out in this great activity.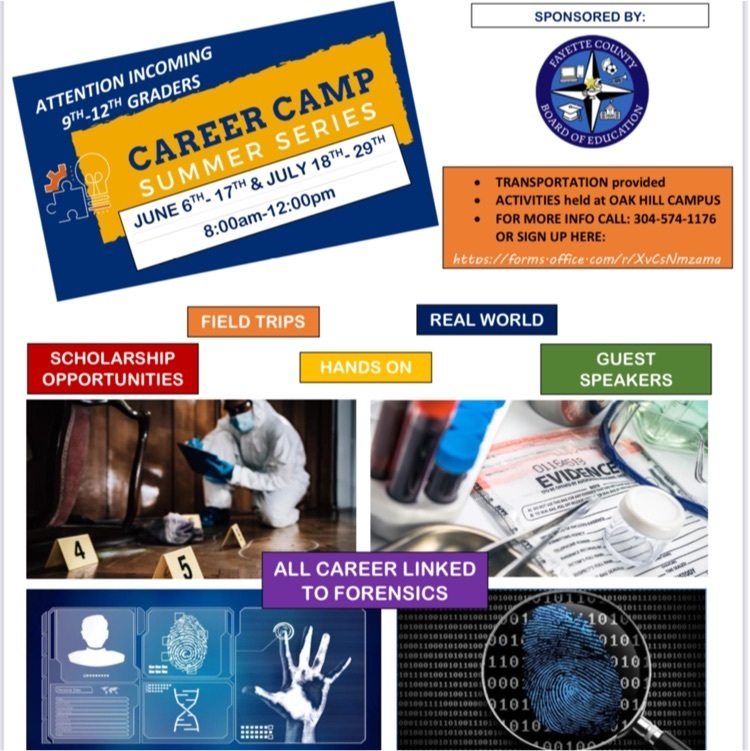 Thank you OHMS baseball team for volunteering to clean the Oak Hill city baseball park🙌👏🥳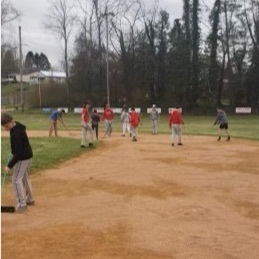 Looking for a great summer activity? Join our student summer academy. We will have student summer academy June 6-17 and July 18-29. Sign up using this link:
https://forms.office.com/r/XvCsNmzama


The clock is ticking! The last day to register for Fayette County Schools Virtual Education for the 2022-2023 school year is Thursday by midnight! Students in rising 3rd to rising 12th grade are eligible to become a virtual student.
https://forms.office.com/r/5hHiUNYuP8

Only 5 more days to register for Virtual School for the 2022-2023 school year. No late registrations will be accepted after March 31 for next school year.
https://forms.office.com/r/5hHiUNYuP8

Americorp Kathryn Eckman helping Divide Elementary 1st graders plant seeds for summer produce.